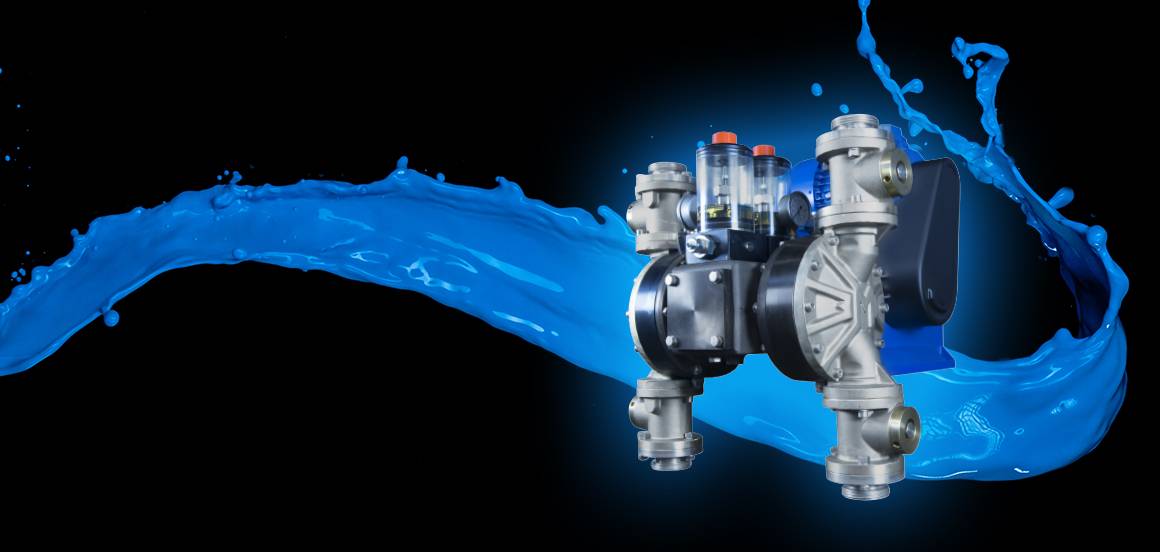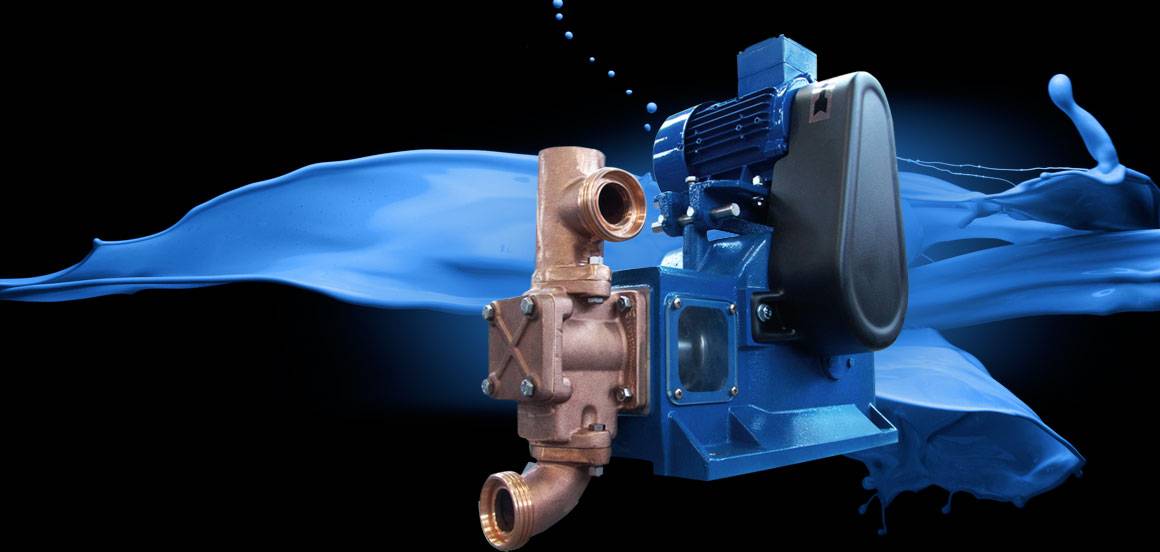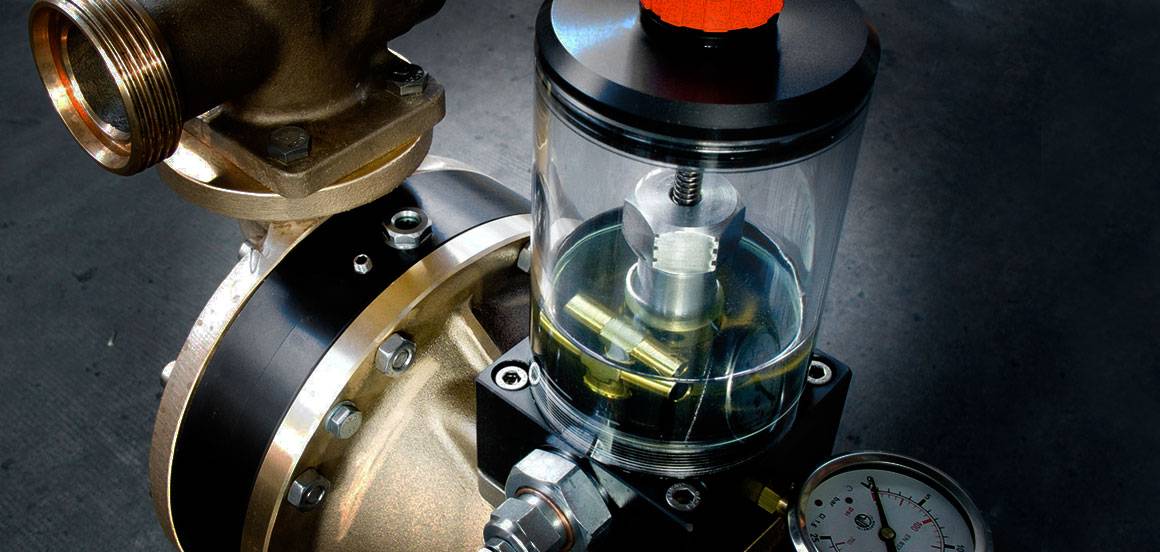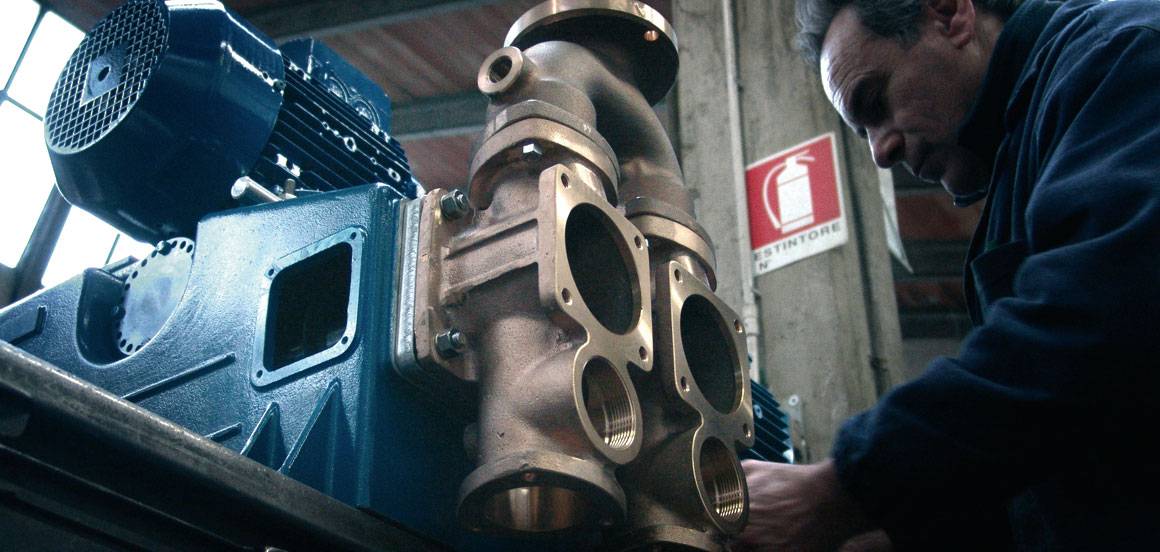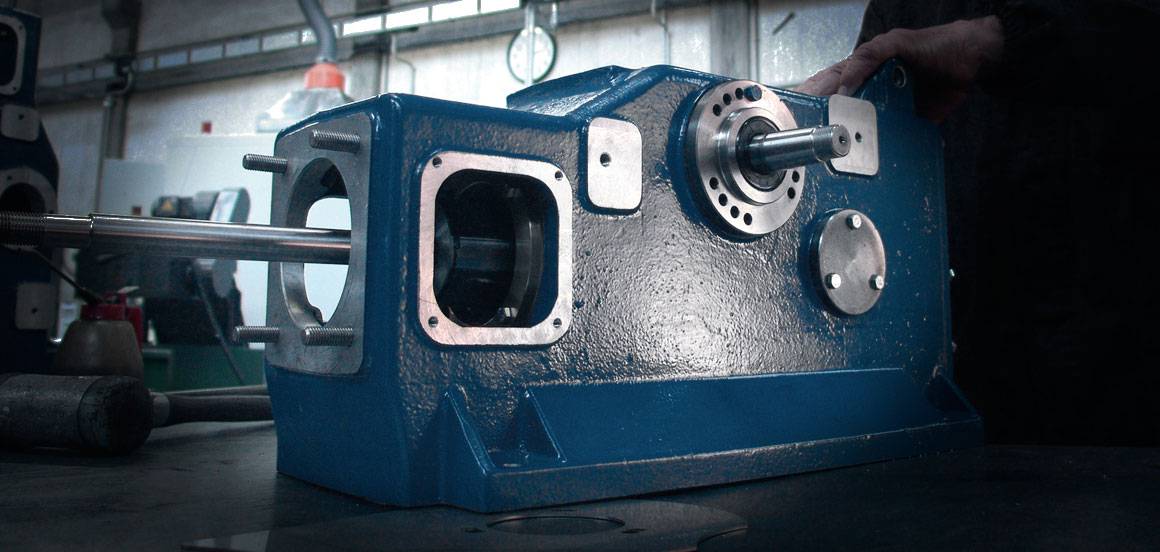 New membrane
Double membrane - double effect pumps
The natural evolution of the MC pumps range has led to the introduction of the new Double Membrane - Double Effect MC-MDE pumps, that ensure high flow rate and homogeneity of the flow in a compact and proportionate design.
Materials
The pump body of the pumps is cast in a single block. All parts in contact with pumped materials are cast in bronze or AISI 304/AISI 316.
double membrane
Patented line of pumps with stress control: very low wear and risk of rupture of the membrane. Long life to the pump and 0 maintenance.
technical details
The filling pipe thread is conforming to DIN 11851-52. Suited to foodstuff, chemical, mechanical industries. Parts in contact resisyant to aggressive agents.
21 models
More than 50 versions divided into 5 lines: piston plunger, piston diaphragm, double membrane, double effect, peristaltic.

WHY MARZI
- High reliability, quality and robustness
- Easy maintenance
- Remarkable head along with low power consumption
- Self-priming with a high capacity of suction

ASSISTANCE
After sale specialized technical assistance, immediate, at our headquarter. Interchangeable components and spare parts availability for prompt delivery.

24 HOURS
Initial assistance based on the type of the sector and application. On request, spare parts delivery within 24 hours from order and advice to the mounting.